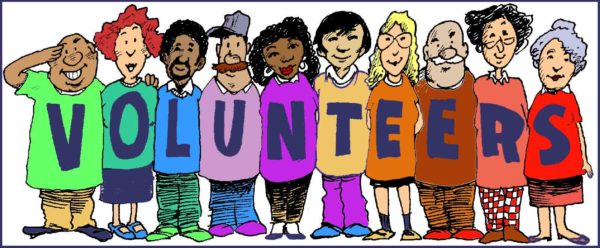 According to their website, the Rochester Salvation Army feeds a warm nourishing meal to approximately 50-150 people every day. The Salvation Army assists citizens of Olmsted County with programs for food, housing and health services. They provide help to anyone in need and they do not discriminate. They also lead worship services every Sunday at their location on 1st Ave NE.
We spent a few hours helping serve a warm turkey lunch to local Rochester residents. We also helped prepare food for future meals as long as we had so many helping hands. Everyone that we served was very grateful and made sure to thank us.
If you are ever looking to volunteer, this is a great place to do it. It is truly an eye-opening yet heart-warming experience. They accept individuals or small groups. If you ever want to volunteer with us please feel free to reach out and we would love to have you.