November
2018 Local
Market Stats
Welcome to our newest blog addition! We want to continue to provide you with relevant, up-to-date real estate market information so we've created this blog to do just that.
Whether you're just wanting to see what the real estate market is doing out of curiosity or if you're trying to decide if now is a good time to buy or sell, this is for you.
We're here to help you decipher this information, narrow it down for your specific real estate needs and navigate the buying or selling process. So after you've reviewed the information contact us for a FREE no obligation consultation to create a plan for your success!
Rochester Residential Stats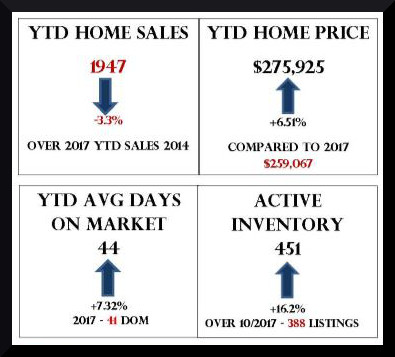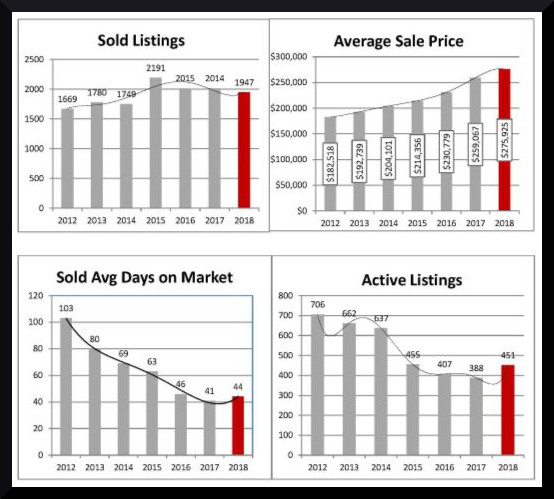 _____________________________________________
Byron Residential Stats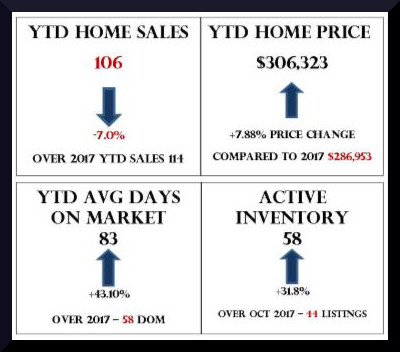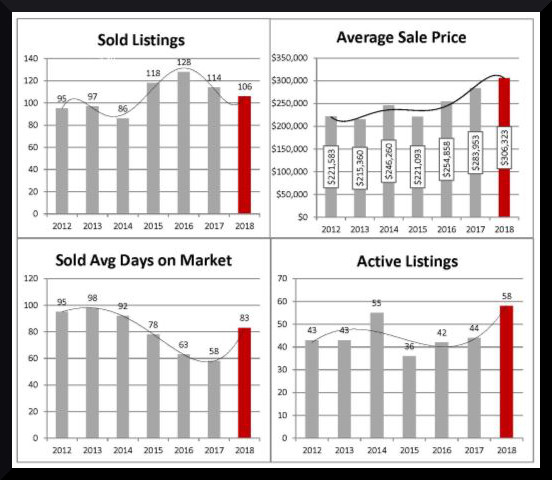 _____________________________________________
Winona Residential Stats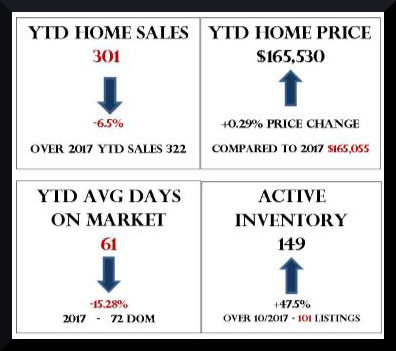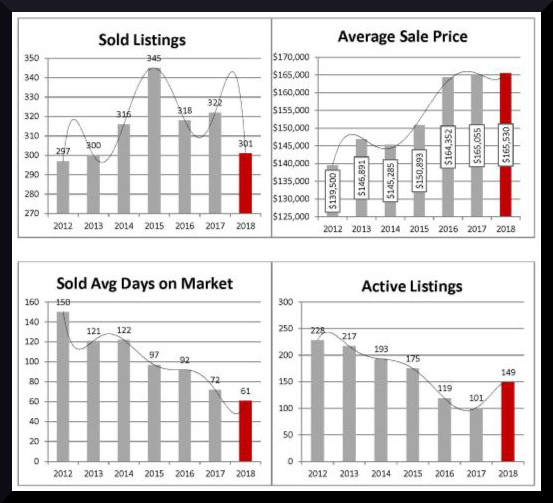 _____________________________________________
Austin Residential Stats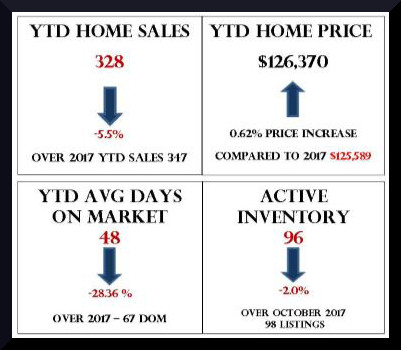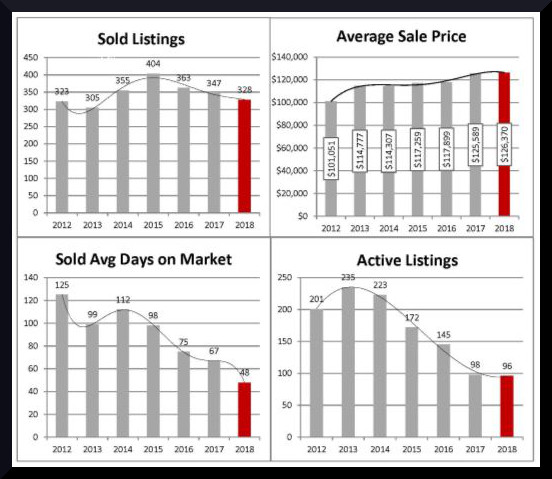 _____________________________________________