The American Cancer Societies Hope Lodge in Rochester is a place where you are greeted with warm smiles, compassionate people and stories of courage and strength. There are 60 private rooms available to people that are actively being treated for cancer who live 40 miles or more away from the cancer treatment facility.
Hope Lodge has its own little community that consists of staff members, volunteers and other patients that offer loads of support to one another. There are private rooms, community kitchens and dining areas, free laundry rooms with supplies, a library and TV/computer access.
Our Team along with Peggy Paul (a member of the American Cancer Society) spent an afternoon at Hope Lodge baking fresh chocolate chip and white chocolate chip/oatmeal cookies. It didn't take long for patients and guests to find their way to the kitchen and dining areas to get some warm cookies. All they had to do was follow the delicious aroma that had made its way throughout the building.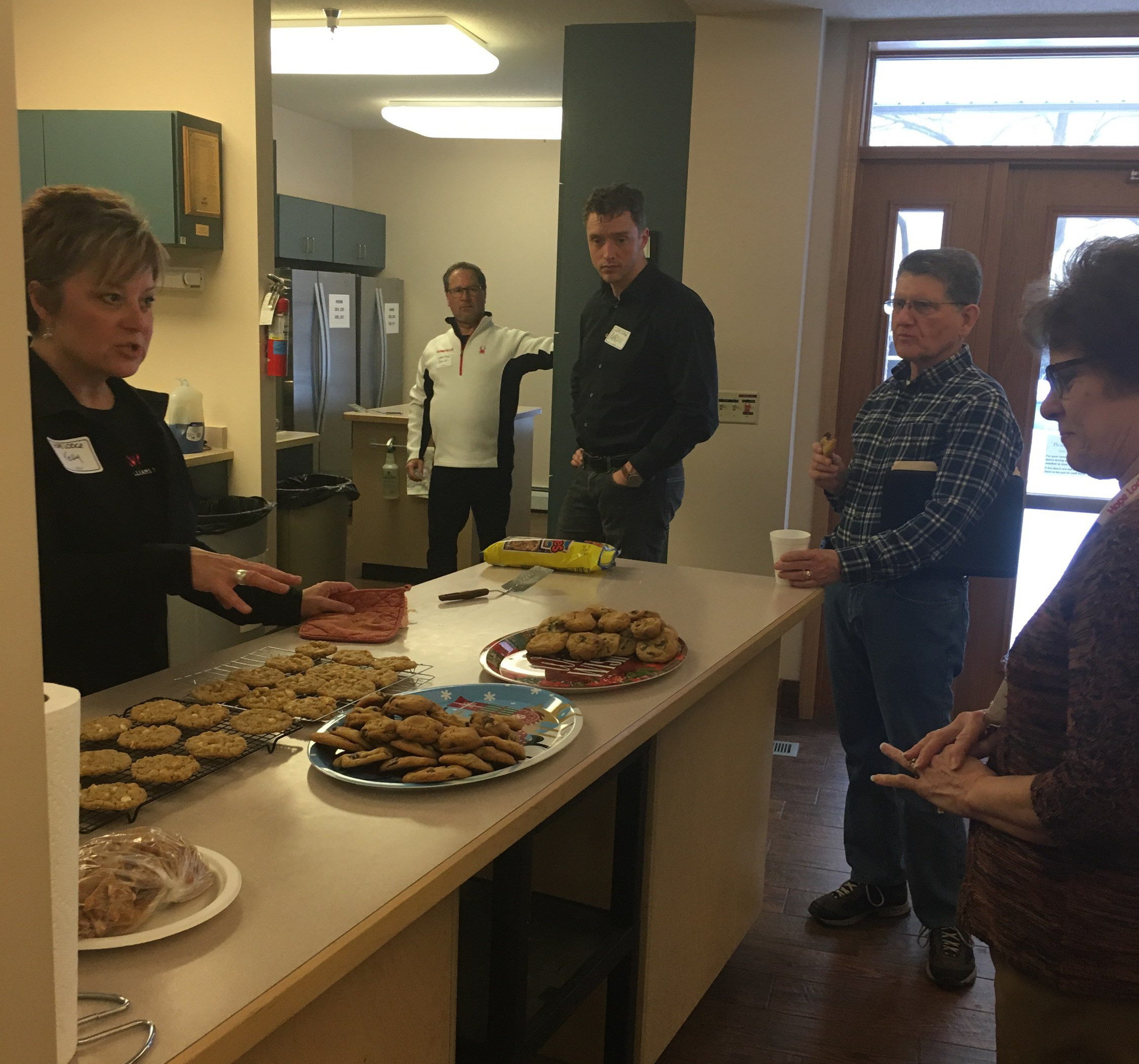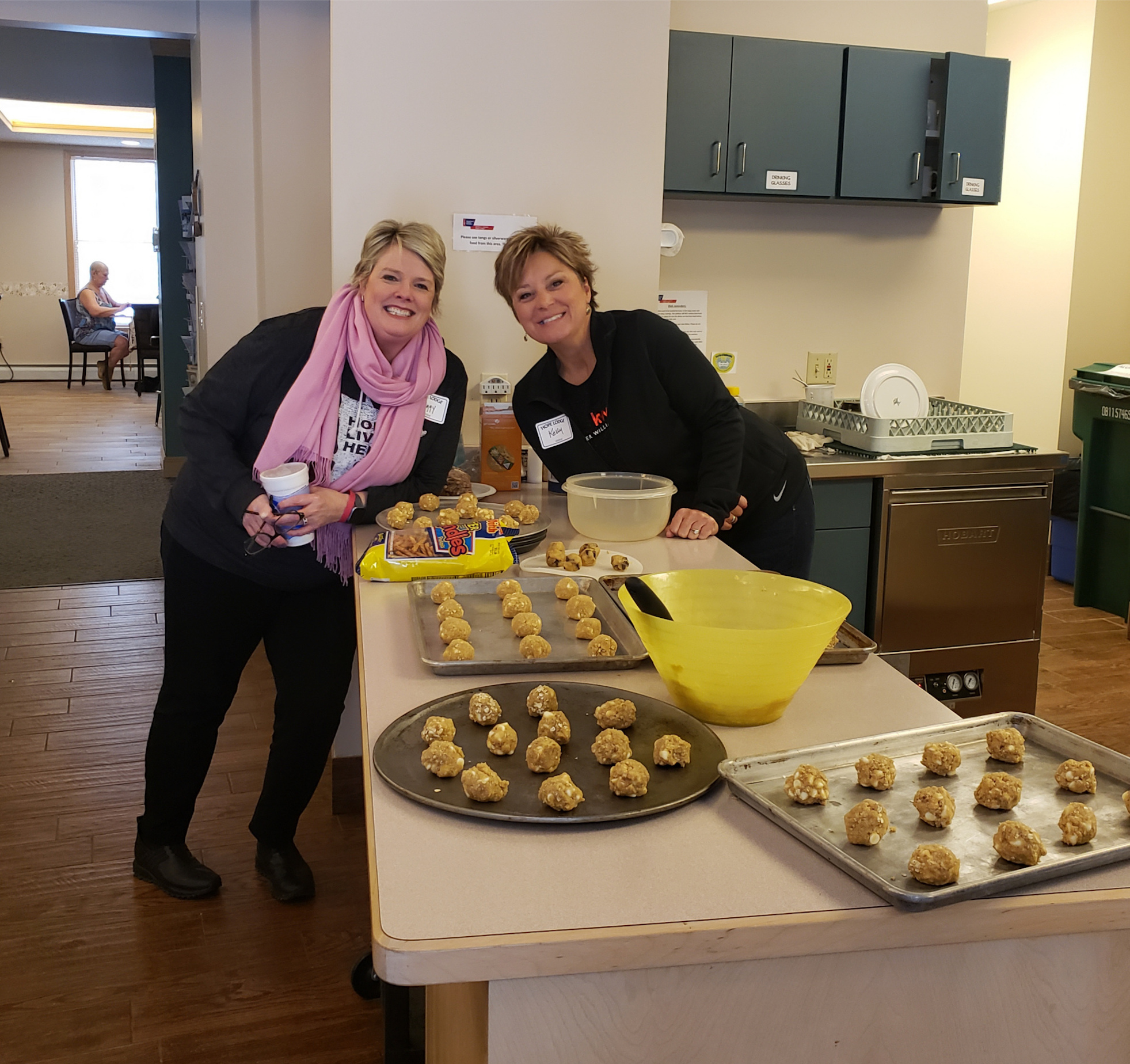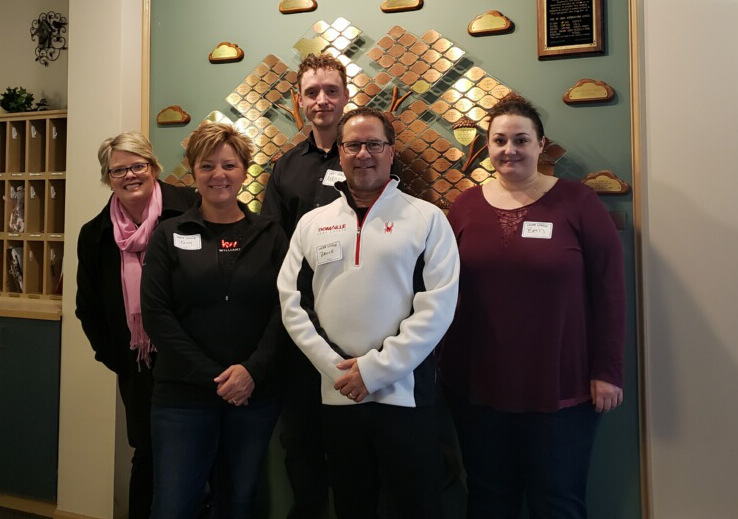 We are extremely fortunate to be able to help and will definitely do it again. If you would like to volunteer with us please let us know, we would love the company.