Luxury Townhomes
Starting at $239,900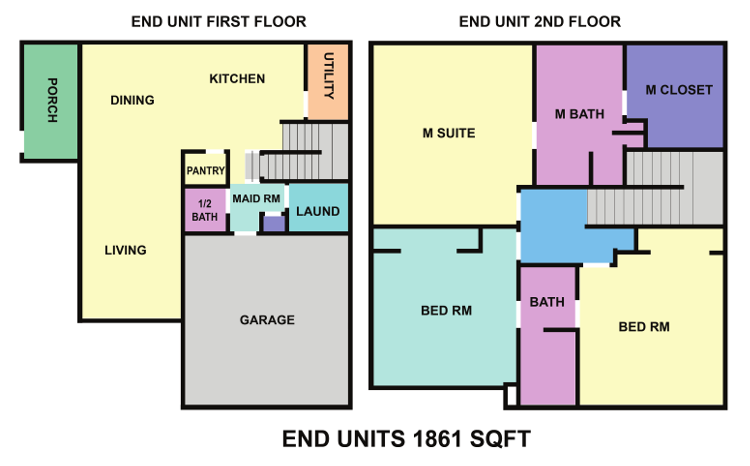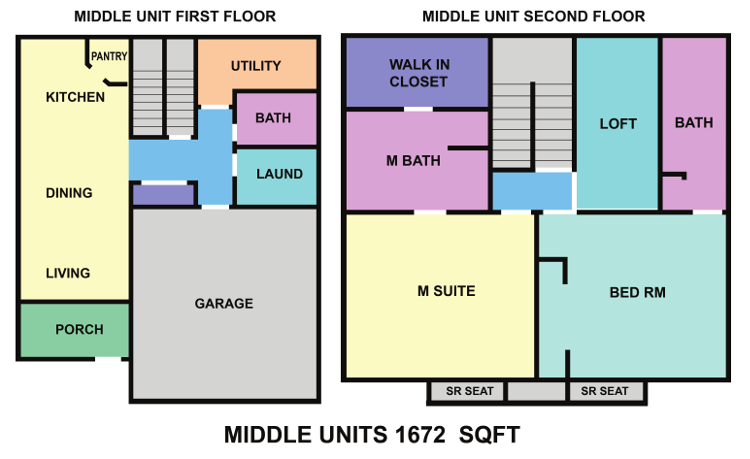 CHOOSE YOURS TODAY!!
These luxury townhomes are currently under construction and are now for sale.
Scheduled to be completed late July, 2018, these will be located just off 7th Street NE in Byron, just East of the Government Center.
With two (2) & three (3) bedroom options including a large master suite with private master bath and large walk-in cloest, these townhome layouts are practical and functional.
Upgraded appliances, counter tops, cabinetry and other amenities make these an easy choice for comfortable, upscale living in Byron, MN.
PRICING STARTS AT $239,900!
Secure yours now and enjoy the opportunity to choose your cabinets, counter tops and other amenities. Most upgrades already included in base price (see us for details).
CONTACT US NOW!